Customer
Julius Meinl Austria G.m.b.H.
Julius Meinl espresso cup was designed by the Italian-Austrian designer Matteo Thun. The innovative design of the cup, inspired by Fez's red symbol of the Company since 1862, helps coffee to enhance its aroma and delicate taste.
A classical cup shape re-created with a contemporary and modern design.
CLUB HOUSE: ONLY ONE LIMIT, YOUR IMAGINATION
Porcelain is born and spread throughout the world for centuries thanks to the uniqueness of its white color and its innate characteristics of brilliance and purity.
For many years, the current legislation for lead and cadmium cession were a barrier almost insumountable to the production of many colors, including red, which often resulted available only at such high prices making them in fact not marketable (or available only on poorer quality material like ceramic).
Years of research have made this a reminder of the past, and thanks to our new materials and production tecniques we are now able to offer a unique range of colors and finishings on porcelain at an affordable price.
Julius Meinl,
Trend Line
Since 1862 the tradition of Viennese coffee
in the world.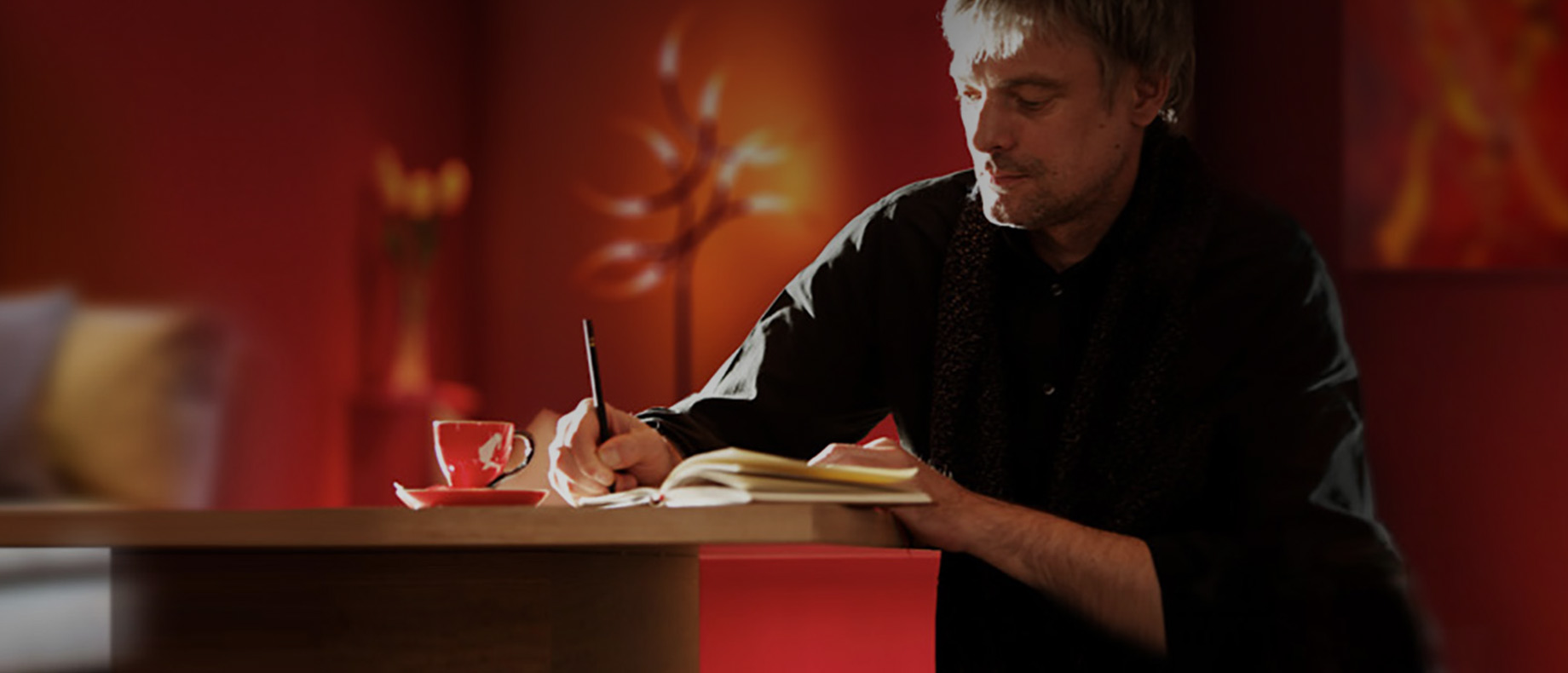 Discover all ...
Far more than simple stories. Real successful cases of our customers.