Finish
Soft Touch
For the first time on the market, Club House presents a matte black enamel finish on porcelain that maintains unaltered the characteristic endurance that has always distinguished our products.
The matte black enamel finish helps to enhance and transmit the cup's unique feel to the touch, thanks to the silky soft and velvety enamel surface that stimulates the filaments of the nerves in our brain that generate pleasure.
Soft Touch
Matte black finish in porcelain.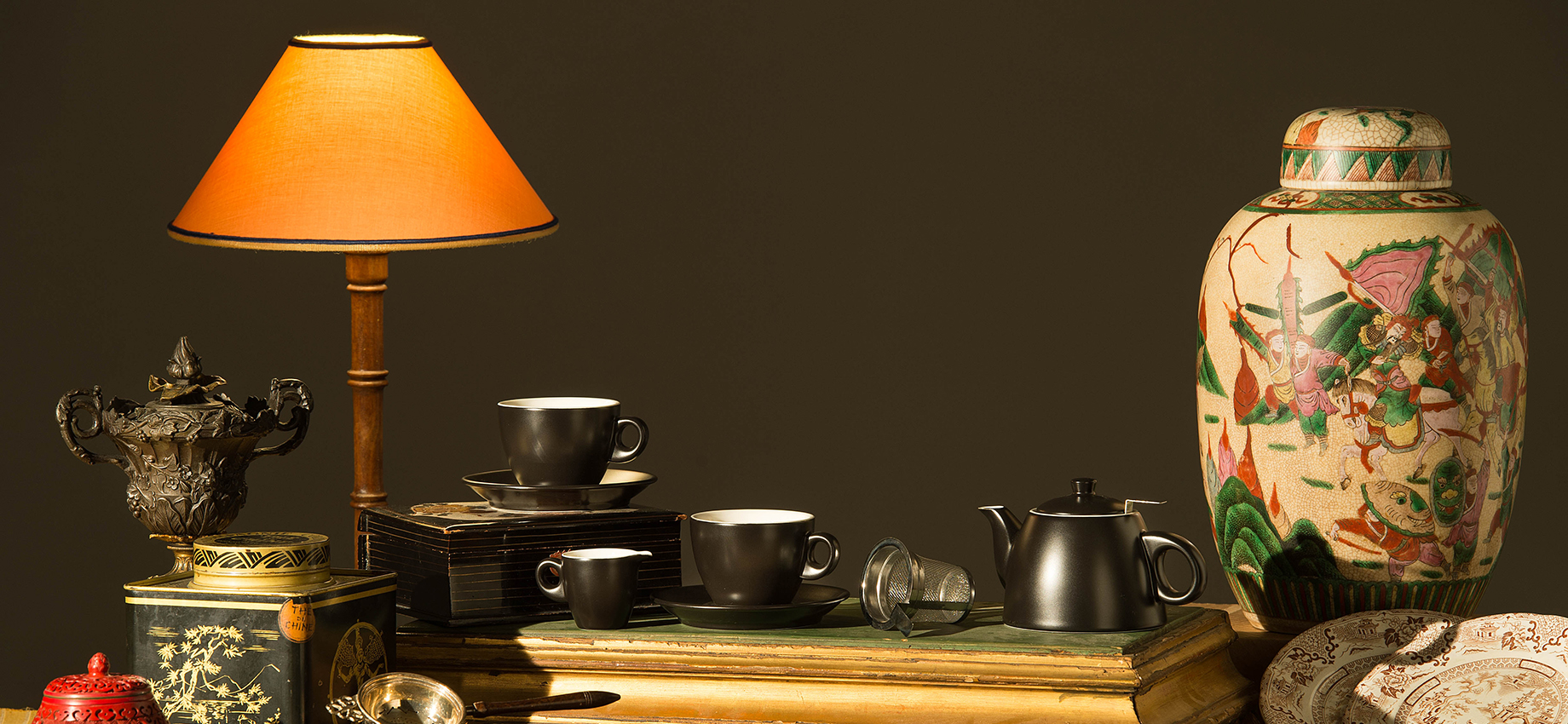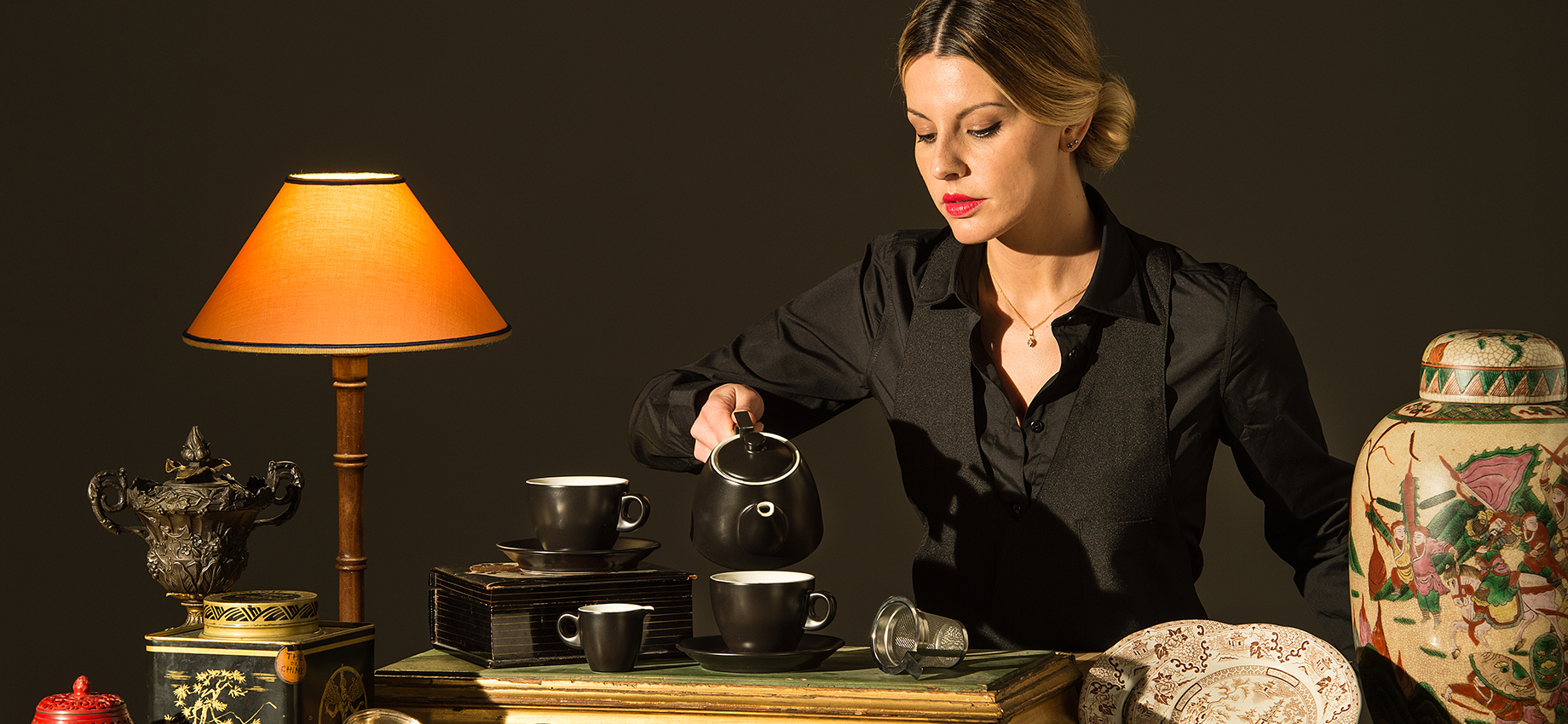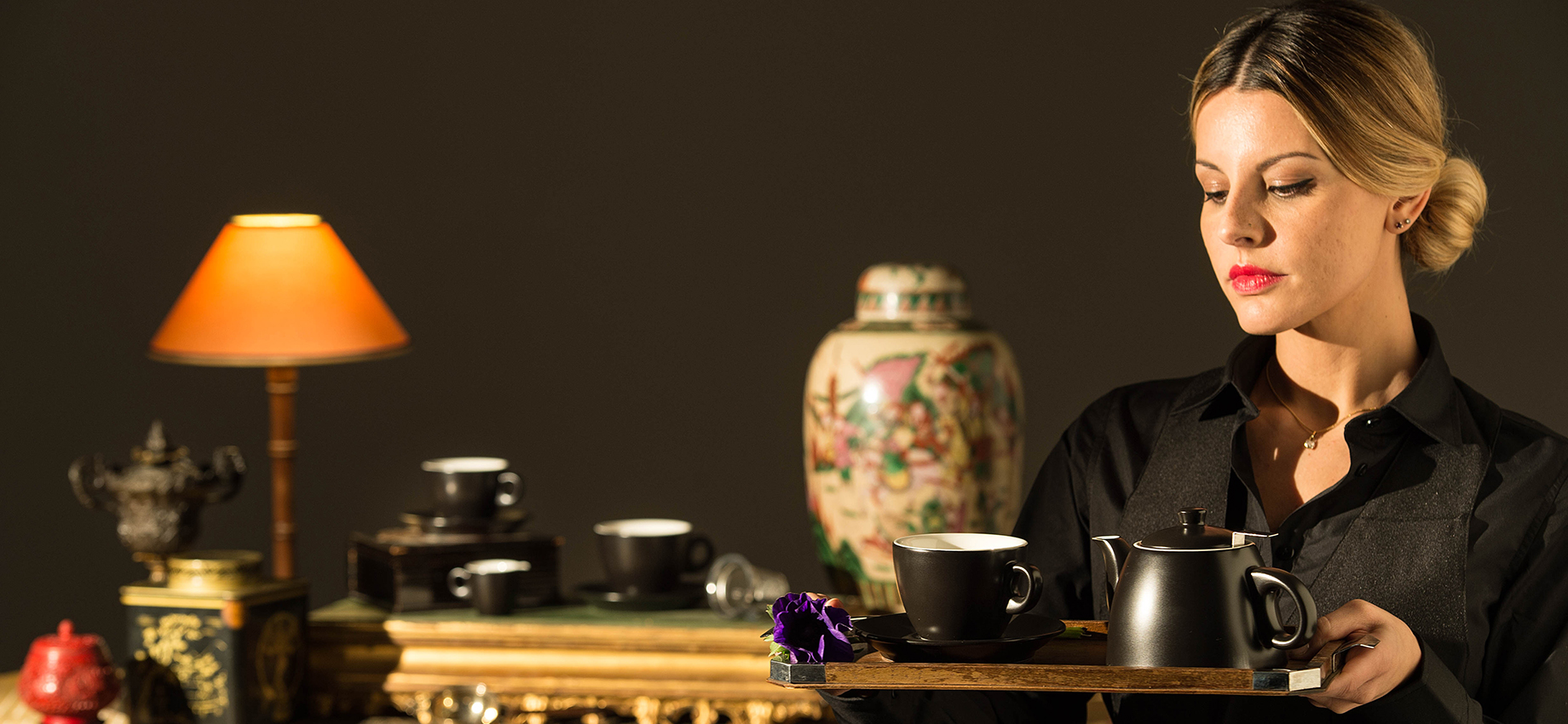 Discover all ...
Discover the unique Collections and exclusive Finishes of Club House